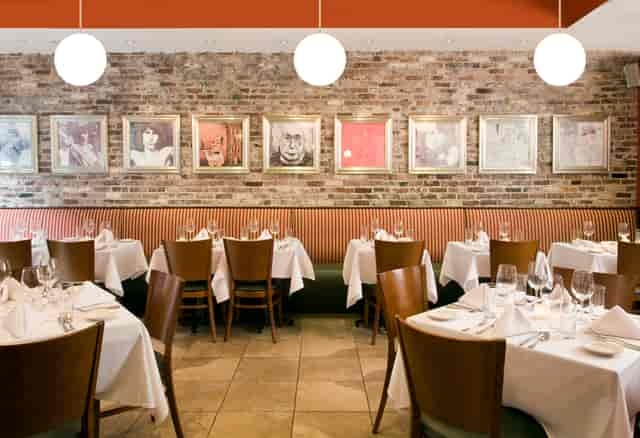 North End Boston Brunch at Vinoteca
North End Boston Brunch at Vinoteca
The Vinoteca di Monica's now contributes to Boston's North End Brunch Scene! Our Boston brunch has been popular among the brunch crowd and we are happy to share it with everyone. Check out our menu!
The Vinoteca di Monica's opens at 10am and has fresh, delicious, authentic brunch meals served up all day. Brunch goers can add the Monica's Mimosa or Bloody Mary for $3 as well.
We have everything from homemade crepes with chocolate-hazelnut Nutella and sliced bananas (Crespelle con Nutella e Banana) to North End Breakfast Poutine and a make your own omelet option.
All the dishes are prepared to order so you won't have any trouble finding a brunch dish that you absolutely love! Make a brunch reservation right from the website today. For parties 6 or more call the restaurant to change accommodations! See you this weekend!