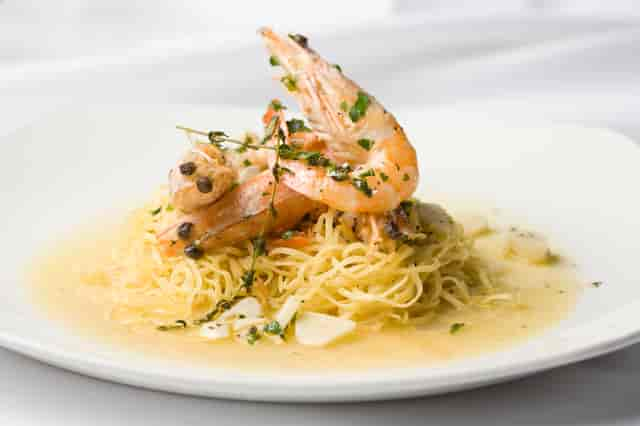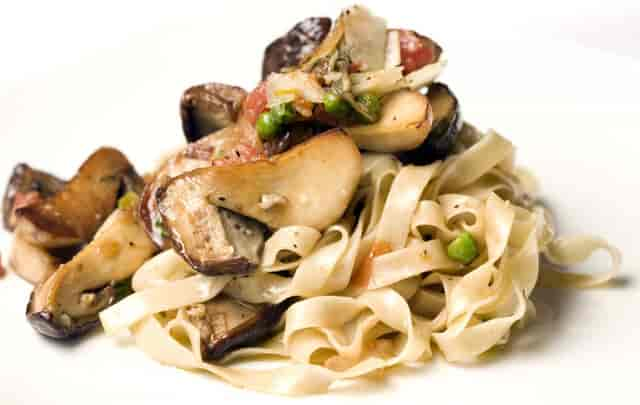 Welcome to Vinoteca di Monica
The Original Monica's Restaurant Brought to You by Jorge Mendoza-Iturralde.
About Us
Just steps away from Hanover Street, we have an award winning wine cellar filled with Italian selections. The kitchen compliments the wine list with regional Italian recipes. With a large dining room, comfortable lounge and full bar, the Vinoteca lends itself to any occasion.
Online Reservation
Dining Room Hours
Mon-Fri: 11:30am-10:30pm
Saturday: 10:00am-11:00pm
Sunday: 10:00am-10:00pm
Bar Hours
Mon-Thurs: 11:30am-12:00am
Friday: 11:30am-12:30am
Saturday: 10:00am-12:30am
Sunday: 10:00am-12:00am